Ensuring Rights, Responsibilities, and Results for all students with dyslexia
Welcome to the EAC Dyslexia Center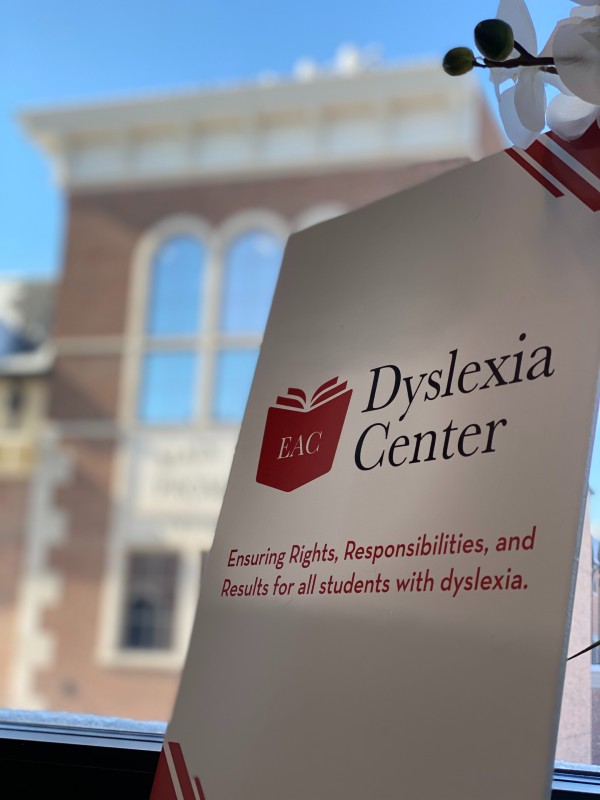 Comprehensive and Diagnostic Reading Assessments and Screening
The EAC Dyslexia Center is proud to offer reading assessment and screening in areas including: word identification, spelling, sound-symbol knowledge, fluency, and comprehension.
These diagnostic assessments are used in developing appropriate instructional interventions, and to monitor progress throughout instruction. Though these assessments explore areas of reading related to dyslexia, they are not used for the purpose of formal diagnosis. The International Dyslexia Association's fact sheet  provides more information on testing and evaluation for dyslexia.
The EAC Dyslexia Center is the brainchild of the team at Educational Advocacy and Consulting.
It is our mission to empower both families and children (of all ages) to receive all of their rights including identification, eligibility, structured literacy instruction, and accommodations to improve their ability to have appropriate access to their education.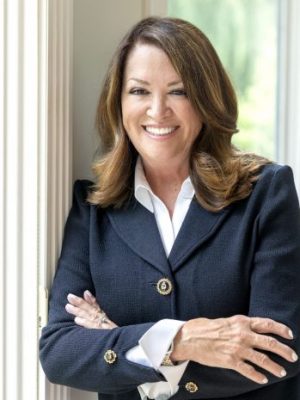 Carol Dimas
President/Founder: Educational Advocate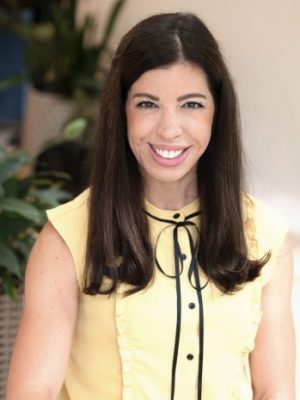 Cassie Clark
Director, Dyslexia Center: Educational Advocate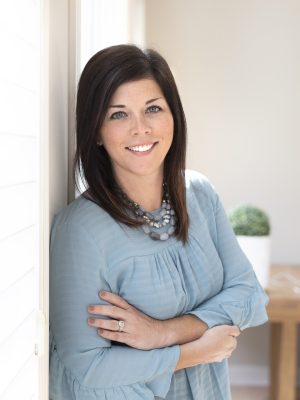 Kelly Houston
Dyslexia Therapist/Educational Advocate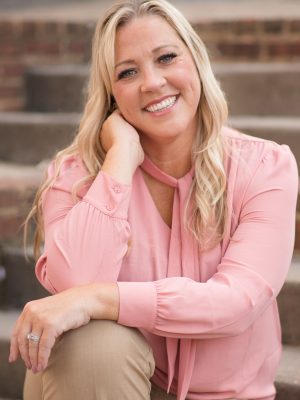 Stephanie Dawson
Educational Advocate &
Educational Diagnostician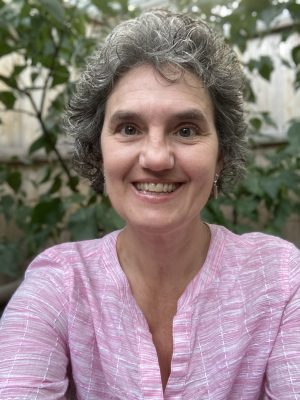 Jeanne Marois
Dyslexia Therapist
Katie Cseh
Dyslexia Therapist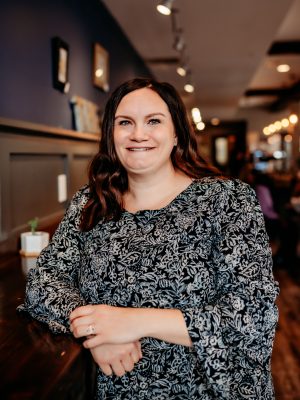 Nicole Ogden
Dyslexia Practitioner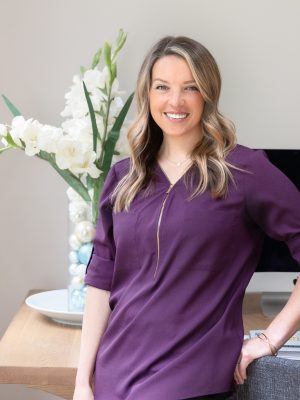 Kim Waters
Dyslexia Practitioner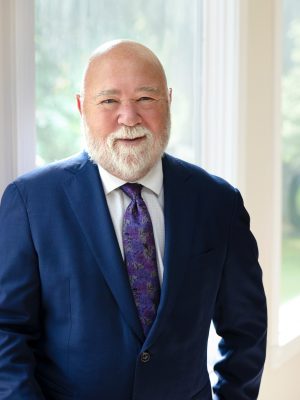 Jay Smith
Educational Consultant